Welcome Home to Caring Hearts Cottage
Come home to:
A Family Environment

Delicious Food
Spacious Rooms

Secure facility


Large Outdoor areas

RN Owners and Operators


Caring Assistants

And much more!
Need Pricing Info? Relocation Assistance?
Please fill out our Form and we'll get right back to you!
With nurses onsite everyday…
we can accept residents with more challenging health issues and provide peace of mind to their families who can rest easy knowing their loved one is getting the best care available.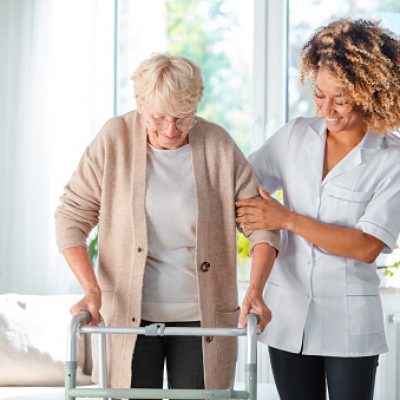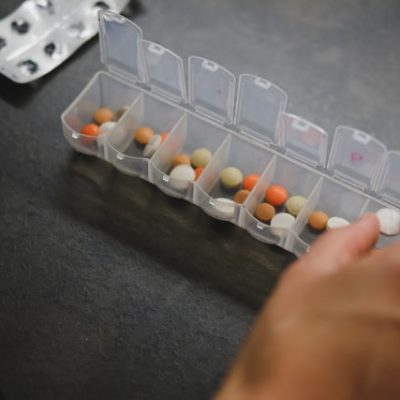 We carefully monitor and document
each resident's day to day condition noting any changes that might arise and we accompany each resident when they visit their primary care physician to assist with communicating any concerning changes in condition.